i‑effect® connects medium-sized businesses
Easy and reliable integration for your B2B business
Integrate suppliers, customers and other partners effortlessly with your IT systems and ensure smooth and, above all, simple B2B communication. Map your business processes from the areas of accounting, logistics or sales electronically through EDI and e-invoicing and benefit from the digitalization of your process chains.
Our customers
from different industries realize their daily tasks successfully with i‑effect®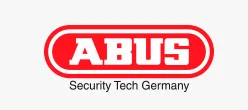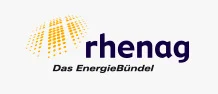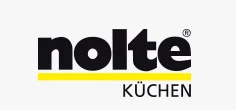 Digitalization in B2B
Automated & Electronic Business Processes for European SMEs
Our goal is to centrally map the data exchange with your suppliers, customers, and other business partners as completely as possible in our solution. i‑effect® helps you to meet all technical format requirements of your communication partners from the areas of EDI & e-invoicing, so that all options are available to you in the realization of your everyday business.
3 functions - one software
i‑effect®® On Premise or in the Cloud
Whether self-managed or full service
We have the right model for you
Depending on your requirements, we offer you various options for operating your B2B integration platform. First, you choose the basic operating model: i‑effect®® On-Premise or i‑effect®® Cloud. We offer our services, such as our managed EDI service, both on premise and in the cloud.
Which operating mode is the most suitable?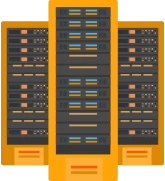 i‑effect® | on Premise
Do you have high requirements for your integration solution and want to fully meet all your partners' needs? Then the topic of EDI & e-invoicing is a central one for you. The operation of your own EDI platform is the best choice for you, as the one-time investment costs will quickly pay for themselves.
Go to On Premise solution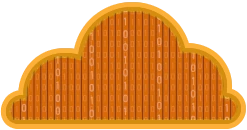 i‑effect® | Cloud
You have to meet the requirements of your partners, but would like to hand over EDI & e-invoicing tasks to an EDI provider and not tie up your own resources? With the cloud model, you can get started with EDI quickly and, above all, cost-effectively. Thanks to the high scalability, there are no limits to growth.
Go to Cloud solution
We know your business
Industry-neutral but not unfamiliar with the industry
Automotive
Global VDA, Odette and OFTP2 are not foreign words for us.
Energy sector
EDIENERGY is not a network operator for us. CONTRL and MSCONS are no problem.
HealthCare
E-billing plays a central role in the exchange of data with public authorities.
Trade
We have already processed EANCOM messages millions of times.
Manufacturing
EDI enables B2B data exchange along the entire supply chain.
Logistics
Digital logistics processes are inconceivable without EDIFCAT: From IFTMIN to DESADV.
Why we provide you with the right solution?
From our headquarters near Cologne, Germany, we have been providing B2B integration solutions to our customers for over 30 years. We serve our now 350 customers and 790 installations from 30 countries in German and English, many of them already for decades. Together with our customers we design the business data exchange between companies as efficient as possible.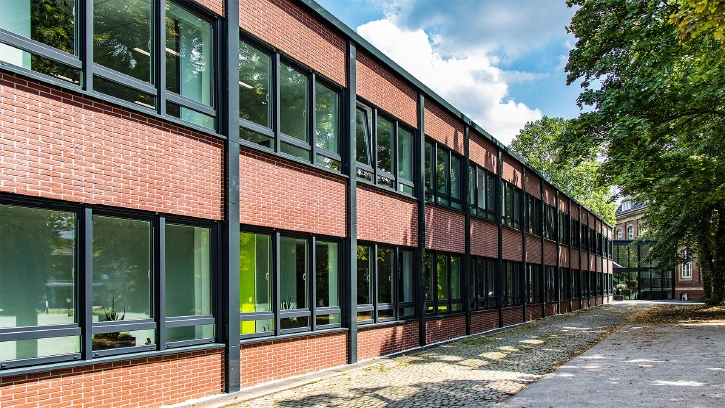 Experience
We look back on more than 30 years of experience in the field of B2B communication. From X.400 to OFTP2.
Manufacturer & Supplier
We are providers of our own solution, which is constantly evolving thanks to feedback from our customers.
Worldwide and for all industries
Our customers come from all over the world and from all industries. EDI works for them all.
Contact
We will be happy to advise you personally and compile
an individual concept with you. Request now without obligation.