You want to process delivery notifications (DESADV)?
What is a DESADV message?
Any food manufacturer who brings it to the supplier of one of the major retail chains has understood its business. Of course he's not the only one there. Every day, EDEKAs and REWEs around the world have to coordinate incoming goods from hundreds of suppliers, create storage space, maintain the cold chain, and so on. In view of today's complex flow of goods, nobody keeps track of deliveries announced by telephone or fax. Warehouse dispatchers therefore prefer to receive their business partners' shipping notifications electronically via Electronic Data Interchange (EDI).
Therefore, every business partner of a large commercial (but also industrial) company should deal with the topic of electronic data exchange. The word for despatch advice. DESADV for short, the output type of the EDIFACT standard format for shipping notifications is also referred to in retail (similar to ORDERS or ORDRSP in ordering).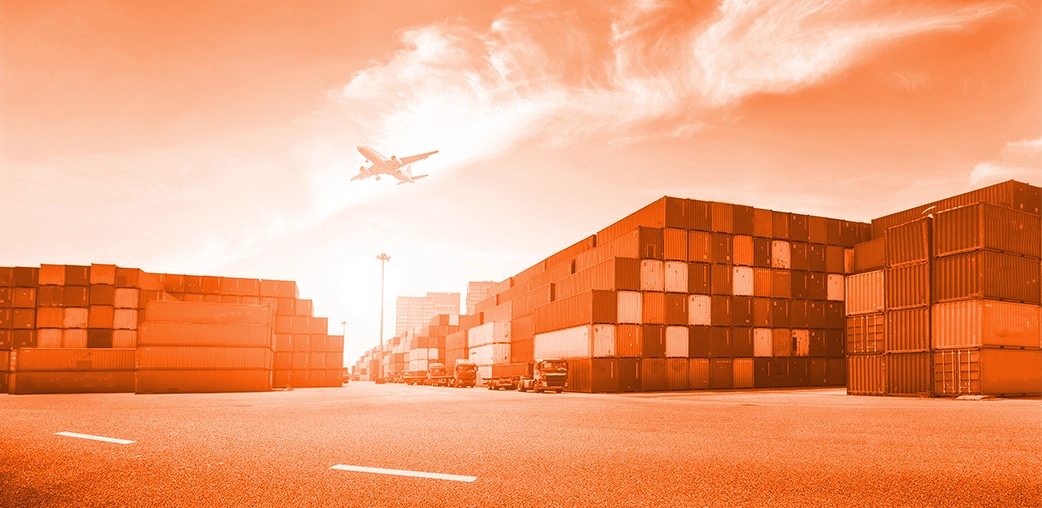 Delivery notifications with i‑effect
With EDI, the transmission of information by telephone or fax is replaced by a controlled electronic process. The producer/manufacturer generates the shipping notification as an EDI data stream in a standardized format. In addition to the delivery date and time, it also contains details on the goods delivered such as shipment hierarchies, size and weight of the shipment (e.g. "one pallet with five packages of 25 kg each"). With i‑effect®, the solution for electronic data exchange and data integration on IBM Power Systems, producers/manufacturers can generate shipping notifications of any format. As a rule, the formats/database structures are proprietary in every company. The sender's EDI converter converts the payment advice note into a generally understandable format (e.g. EDIFACT, XML/openTRANS,...), which the recipient transforms into his own target format and can enter the ERP system for further processing. In some cases this is not necessary.
A clear assignment between the shipping notification and the actual goods is established using the SSCC number. It is attached to the delivery as a barcode and simultaneously integrated into the DESADV message. In this way, the flow of goods is optimally combined with the flow of information.
In addition to the electronic exchange of orders (linking to solution), shipping notifications have an even stronger impact on the entire supply chain consisting of logistician, carrier and disposition. All those involved in the process who have access to EDI traffic know exactly when and where to expect which goods and can therefore coordinate, better control and plan their internal inbound logistics processes.
Contact
We will be happy to advise you personally and compile
an individual concept with you. Request now without obligation.