Would you like to monitor your EDI processes?
Why does EDI monitoring make sense?
Send e-mails with acknowledgement of receipt? Not everyone does, but sometimes it is appropriate or necessary. Or you can call to make sure that the e-mail has arrived. With WhatsApp, the sender automatically sees if his message has been sent (one check mark), if it has been delivered to the recipient (two check marks) and if the recipient has already read it (two blue check marks). Not even the regular SMS offers this service (which may not be the only reason for WhatsApp's success).
In the private sector, therefore, there are sufficient technical precautions to ensure the secure delivery of messages. There is no doubt that this has to work in the same way in B2B business transactions, when exchanging EDI messages. Just imagine that an ORDERS file does not reach the supplier, so that he does not deliver anything. Or your own INVOIC file does not reach the customer. Then you can wait a long time for them to pay.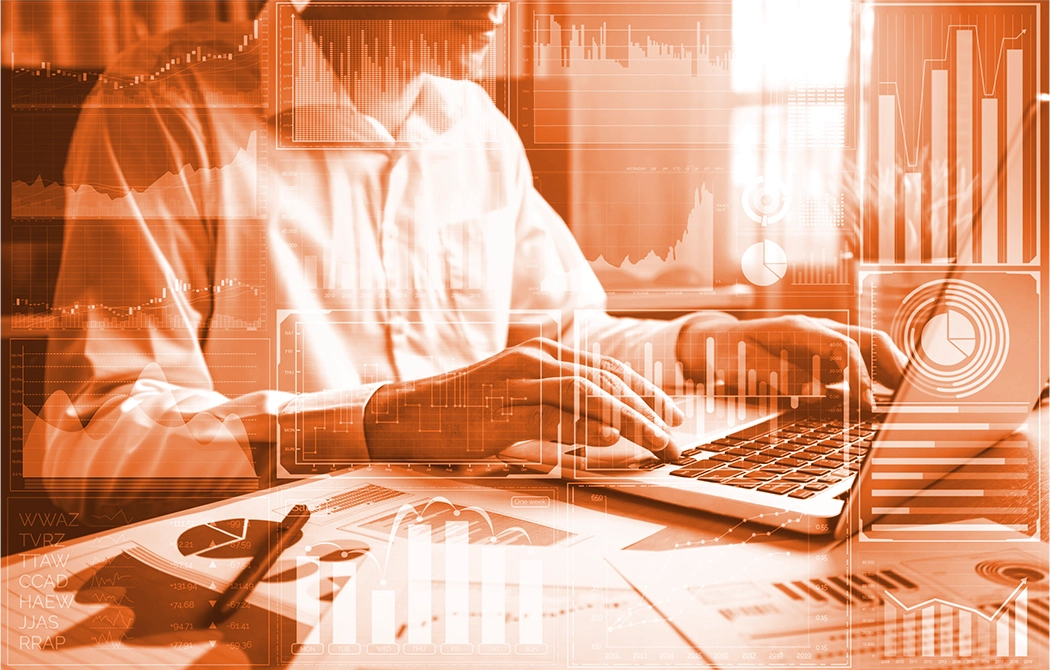 Modern EDI monitoring directly in your browser
In EDI traffic, there are confirmations at the level of the protocol used (AS2, OFTP2) and at message level (an incoming ORDERS message is answered by a CONTRL message). The confirmations form the basis for proper monitoring of EDI traffic.
But EDI monitoring means much more: A modern EDI solution must enable comprehensive monitoring and control of critical business processes with external business partners. This means that in addition to simply confirming delivery, you can also provide information on quantities in an order, enable comparison with invoices and delivery notes and send automated reports on deviations, so that you can react immediately in the event of an error. And all this can be set to any time interval.
With i‑effect®, this monitoring of EDI processes takes place via a graphical user interface in the browser: WebControl offers touch technology, intuitive operation and thus opens up completely different monitoring options than with the classic green screen. The user can operate i‑effect® intuitively via all common browsers directly on IBM Power Systems and receives log entries, information about sessions, documents, processes, module and partner master data in a structured way. WebControl provides various functions for control, administration and monitoring, such as a dashboard, a session logbook, process tracking, incoming documents, partner logbook, index search and master data management - important tools for modern EDI monitoring, which is oriented towards today's usability requirements.
Contact
We will be happy to advise you personally and compile
an individual concept with you. Request now without obligation.